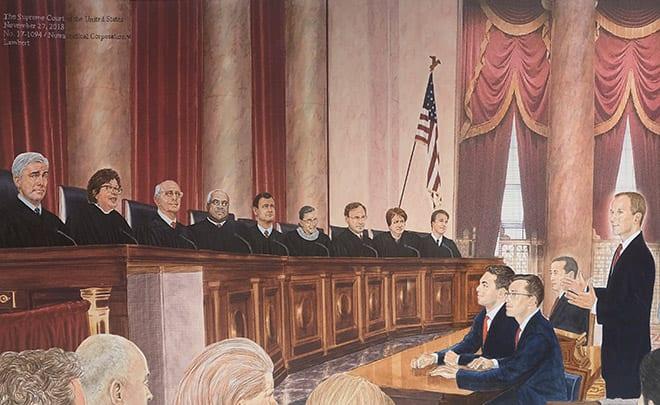 Welcome to LegalUpdates.com. Like perhaps no other profession, to be effective as a law enforcement officer, prosecutor, criminal law attorney, judicial officer, teacher or simply a student of the law, staying abreast of recent developments in the ever-changing case law is an absolute necessity. But with new decisions coming down from the appellate courts on an almost daily basis, staying current and informed is indeed a daunting task.
The goal of  LegalUpdates.com is to provide a quick, easy, and entertaining method of simplifying this task.   While you are busy at work, LegalUpdates.com is constantly researching the latest law and distilling it into a format that is easily understandable, regardless of training or prior experience in the field.
LegalUpdates.com offers these updates in an accessible, user-friendly website, tailored to make your job easier.  We hope you enjoy and benefit from our site.  As always, we welcome your feedback and suggestions.