LATEST UPDATES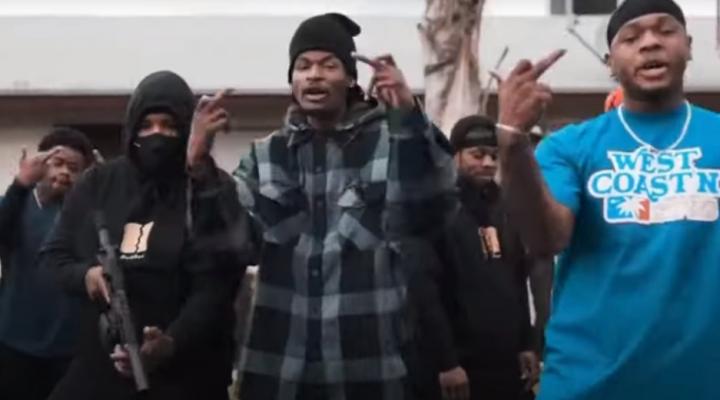 In this Case Alert, we explore an unusual California Supreme Court ruling that remanded a 2000 case back to the trial court after a new section was added to the 2023 Evidence Code in an effort to prevent racial stereotyping.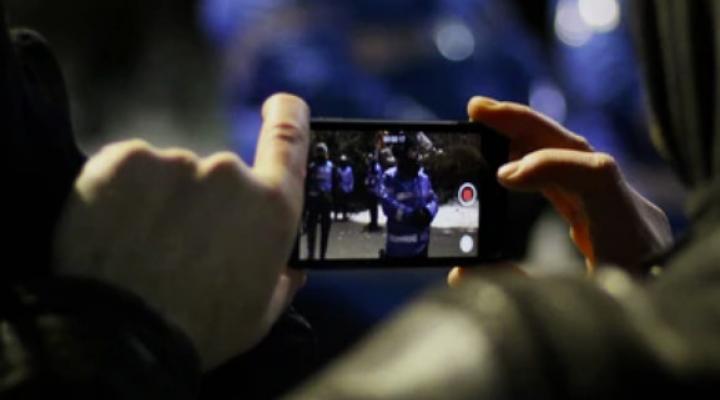 A private person videotaping law enforcement officers in public, while the officers are in the performance of their duties, is a First Amendment right. As such, a state statute attempting to criminalize the act of videotaping an officer while acting in the performance of his or her duties is unconstitutional.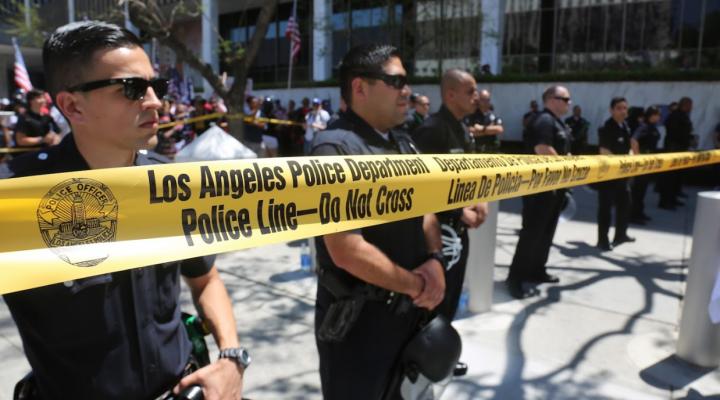 UPDATED MARCH, 2023: This article covers options available to law enforcement when a private citizen seeks to record, videotape, or photograph a law enforcement officer while the officer is acting in the performance of his or her duties and whether a law enforcement officer has the legal authority to seize from private…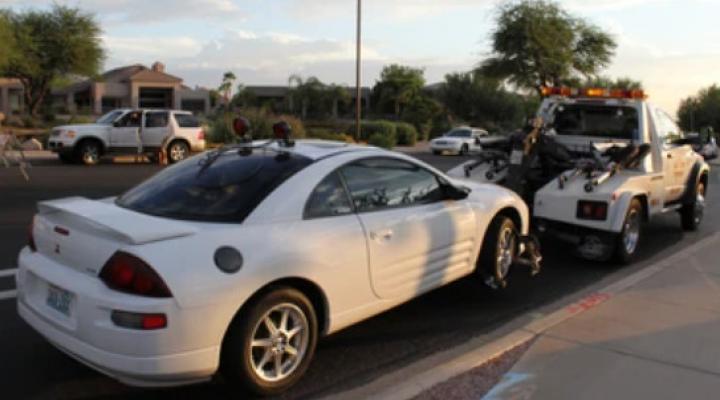 Impounding and conducting an inventory search of an arrestee's vehicle is lawful only if in compliance with the Community Caretaking Doctrine and an agency's inventory search policies.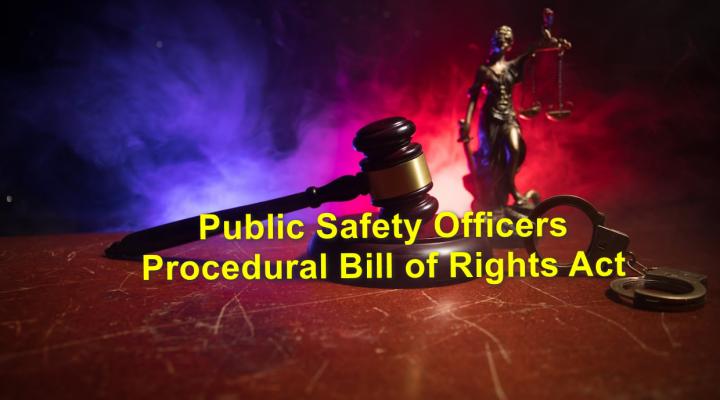 Gov't. Code § 3304(d)(1) of the Safety Officers Procedural Bill of Rights Act provides for a one-year statute of limitation, measured from the date of the alleged violation without taking into consideration any other over-lapping violations.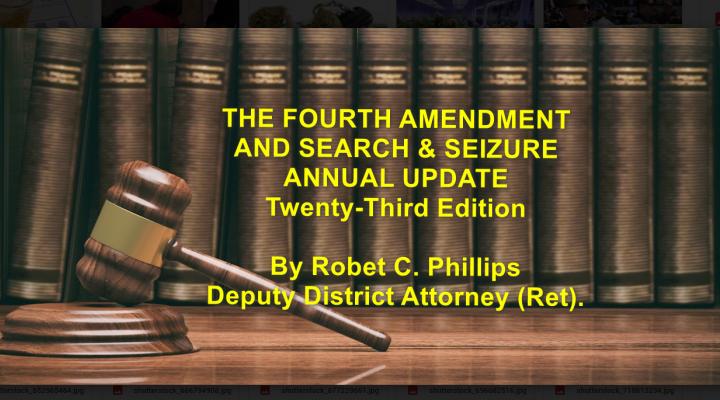 This annual subscribers-only compendium of Fourth Amendment and search and seizure issues includes concise but detailed discussion of the most important guidelines you need. Whether you're an officer, investigator, an attorney preparing for a motion, or a judge deciding a Fourth Amendment issue, you will find this resource…
Memorials
Selma Police Department, California

Riverside County Sheriff's Department

Riverside County Sheriff's Department
Our Mission
Distilling complex case decisions into easily understood legal updates for law enforcement officers, attorneys, judges and students of law.
To be an effective law Enforcement Officer, Attorney or Judge, you must keep current in the law. Making important decisions based upon outdated laws could result in embarrassing case dismissals, unnecessary delays, and costly mistakes. Legal Updates Publishing Company continuously monitors relevant case decisions and legislative changes in the law and keeps our subscribers abreast of important changes to ensure your success!