LATEST UPDATES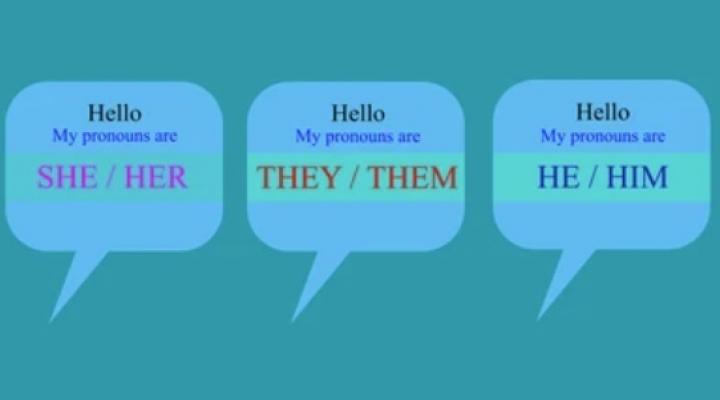 A prosecutor's failure to use the pronoun with which a defendant chooses to identify (i.e., "misgendering") constitutes prosecutorial misconduct. First District Court of Appeal Court issued a stern warning to all prosecutors as well as trial court judges. Specifically, the Court "emphasize(d) that (they) do not condone the…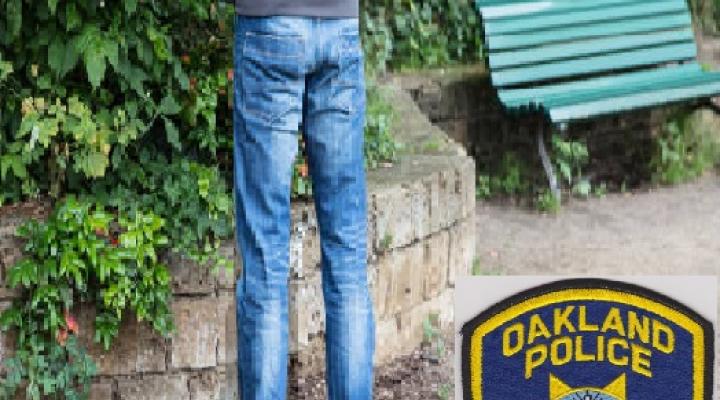 I received an agency inquiry about male patrons relieving themselves in parking lots and pedestrian corridors in the city's crowded bar/restaurant district. Though not the most serious crime on this planet, such conduct is a nuisance and offends the general public trying to enjoy a night out. So here is a case on point that…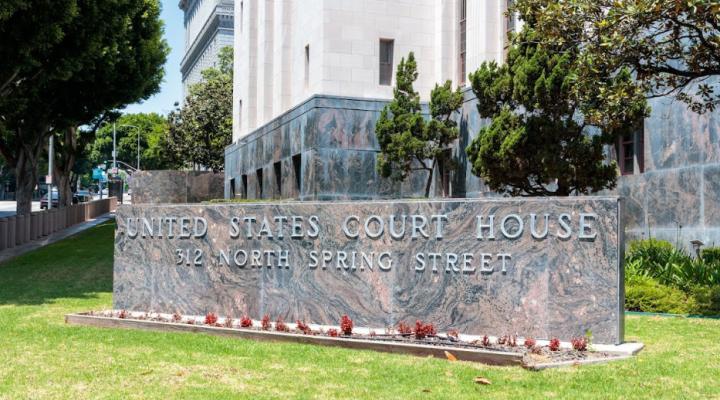 Yelling at a person while calling them names constitutes a violation of Pen. Code § 415(2); Disturbing the Peace. A detainee refusing to identify himself to a peace officer may be a violation of Pen. Code § 148(a)(1).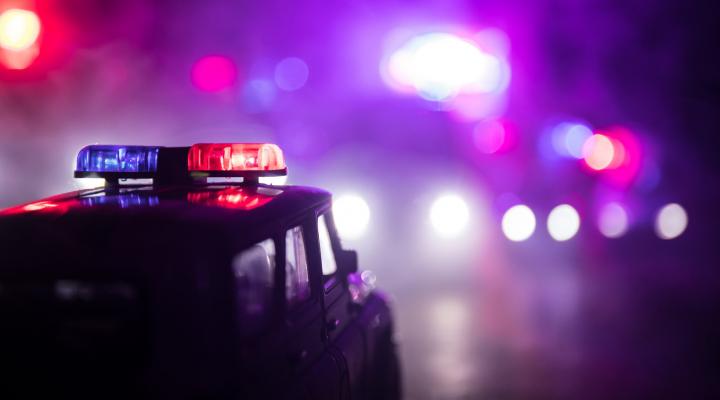 With the holiday season approaching, we typically see an increase in reports of suspected DUI's by 911 callers.  This important bulletin clarifies best practices by patrol and dispatch personnel on how to respond to such calls, including the decision to "follow and observe" or the duty to stop the vehicle…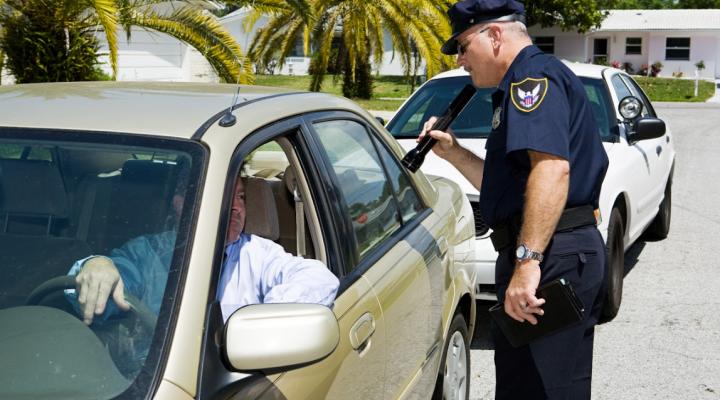 Except for Vehicle Code violations, citizen contact quotas are not illegal in California even though probably not a good idea. I've recently heard rumors concerning various California law enforcement agencies imposing upon their patrol and traffic officers a requirement that they conduct a minimum number per shift of what…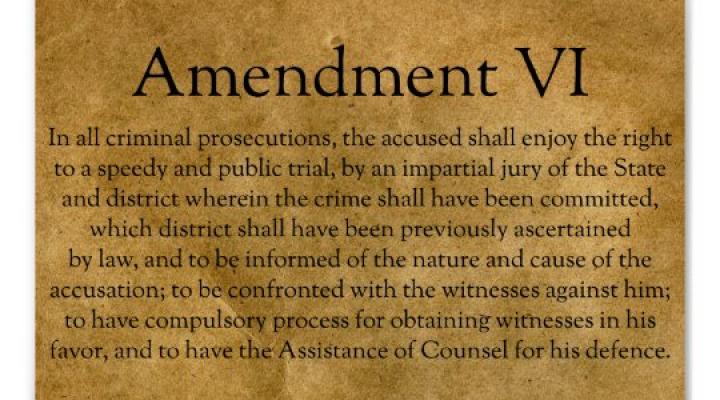 Among the rights the Sixth Amendment guarantees to a person accused in a criminal prosecution is the right to a speedy trial.  However, this right does not extend to everyone, even if considered to be a suspect in a criminal case, but only to those considered to be an "accused." As noted by the U.S. Supreme Court: "On its…
Case Law Updates

Memorials
El Monte Police Department, California

El Monte Police Department, California

Los Angeles Police Department
Our Mission
Distilling complex case decisions into easily understood legal updates for law enforcement officers, attorneys, judges and students of law.
To be an effective law Enforcement Officer, Attorney or Judge, you must keep current in the law. Making important decisions based upon outdated laws could result in embarrassing case dismissals, unnecessary delays, and costly mistakes. Legal Updates Publishing Company continuously monitors relevant case decisions and legislative changes in the law and keeps our subscribers abreast of important changes to ensure your success!