Latest Cases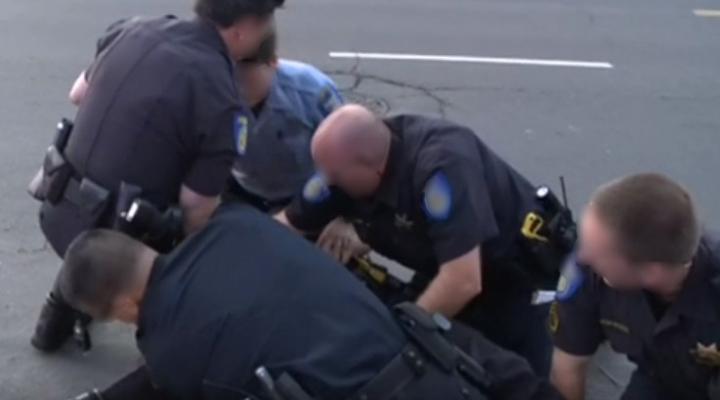 Gang-tackling a person in order to effect his arrest, when the person is neither resisting arrest nor attempting to escape, may constitute an excessive use of force.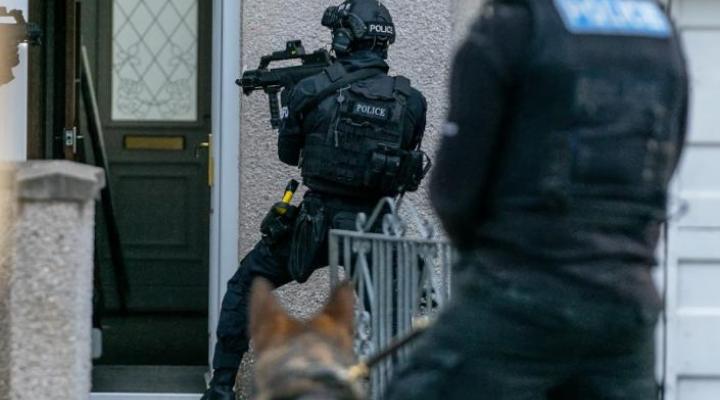 Police officers using excessive force in making an arrest may be held civilly (if not criminally) liable. Failing to intercede in another officer's use of excessive force also may also generate civil (and criminal) liability.
July 28, 2022
Shooting the Messenger: First Amendment Freedom of Speech and the Public Employee
[View / Download]
July 17, 2022
First Amendment Right to Photograph/Videotape the Police and Confiscating Video Evidence
[View / Download]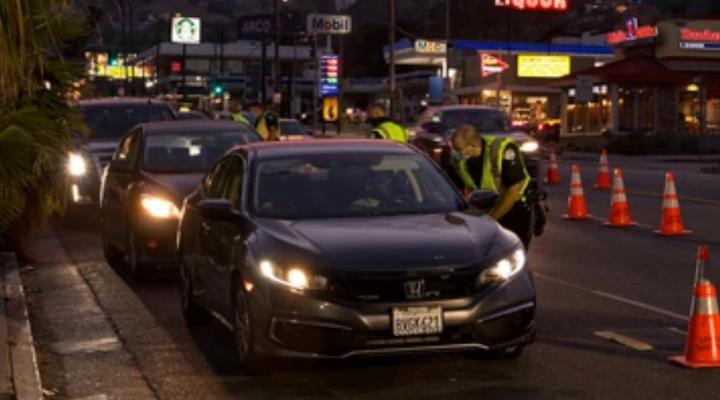 DUI checkpoints, so long as properly conducted, are constitutional. Requiring the driver of a car stopped at a DUI checkpoint to display his driver's license is also constitutional. Using a minimal amount of physical force to arrest a driver with probable cause to believe he is driving without a valid driver's license...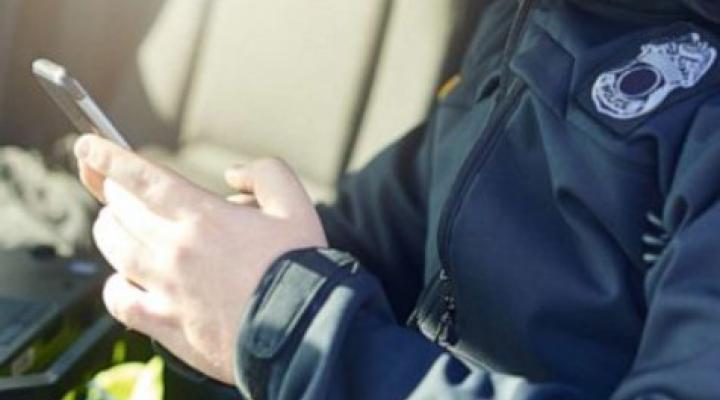 The use of social media by a public employee to denigrate minority religious groups may potentially subject the employee to internal discipline by his employer.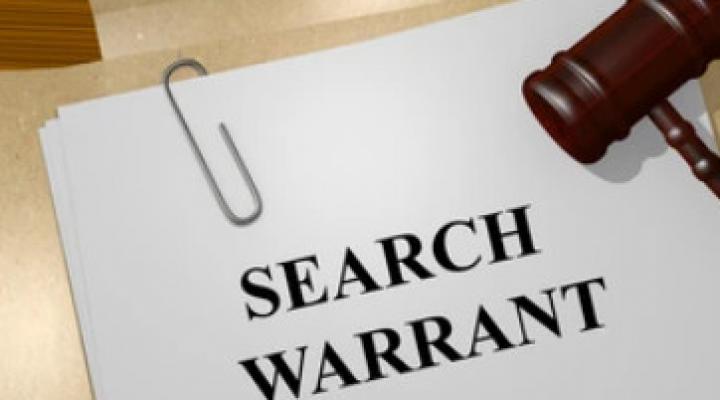 To be valid, a search warrant must reflect merely a "fair probability" that the items sought will be found in that location described.
Our Mission
Distilling complex case decisions into easily understood legal updates for law enforcement officers, attorneys, judges and students of law.
To be an effective law Enforcement Officer, Attorney or Judge, you must keep current in the law. Making important decisions based upon outdated laws could result in embarrassing case dismissals, unnecessary delays, and costly mistakes. Legal Updates Publishing Company continuously monitors relevant case decisions and legislative changes in the law and keeps our subscribers abreast of important changes to ensure your success!
MEMORIALS
El Monte Police Department, California

El Monte Police Department, California

Los Angeles Police Department