LATEST UPDATES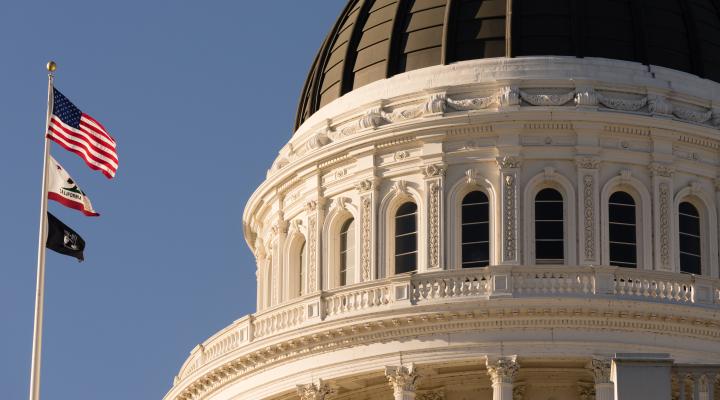 In this article, Professor Ray Hill provides an update on Canines, Consent Searches, Pretext Stops (SB50); LWOP cases (SB94) and decriminalization of certain drugs (SB58).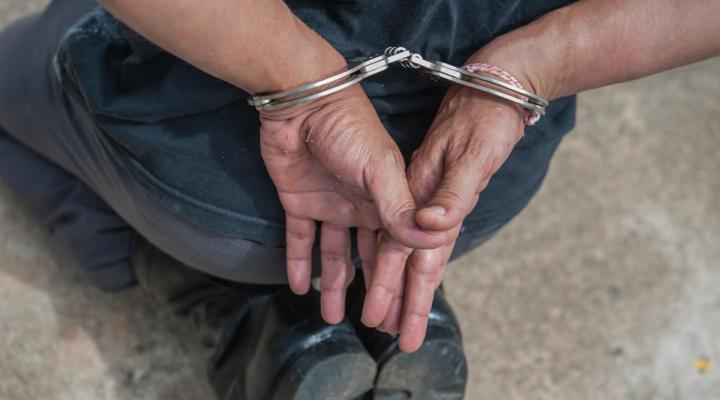 Officers pull up near a car, suspecting illegal marijuana use, and begin detaining the occupants. A minor sitting nearby runs, is caught and a gun found. Is there probable cause to arrest him? Did he have the right to exercise his freedom to not cooperate with a consensual encounter?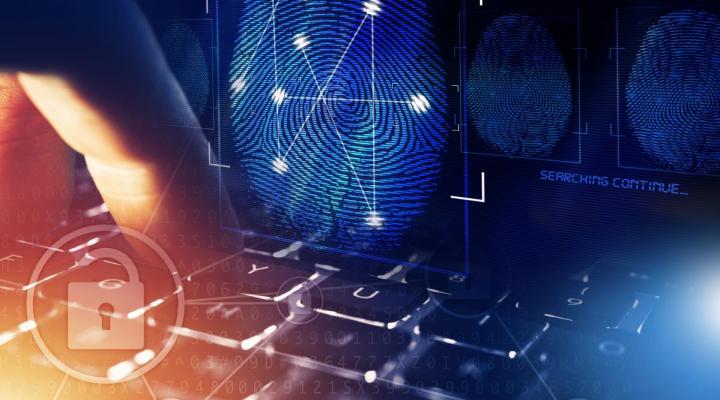 We discuss the emerging legal guidance around geofence warrants – those seeking location and other data from cellphones within a virtual fence around a physical location – and what you need to show a judge to have an affidavit granted, and to have success in court.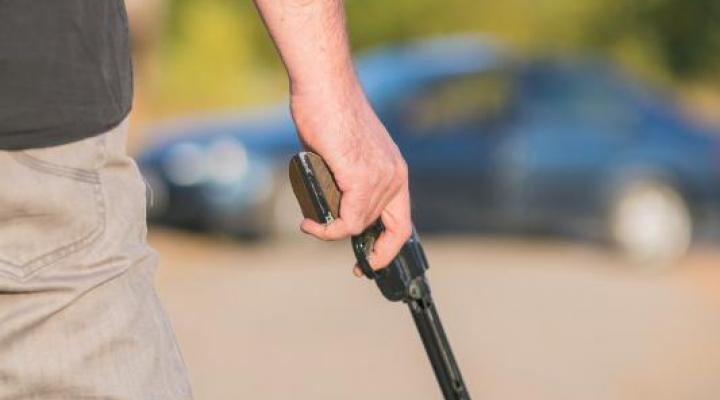 In this Case Alert, we discuss a July 2023 appeals court decision that reaffirms the legal definition of the word "from" in the context of P.C. 26100, discharging a firearm from a motor vehicle. Spoiler alert: It doesn't have to be "from inside" the vehicle.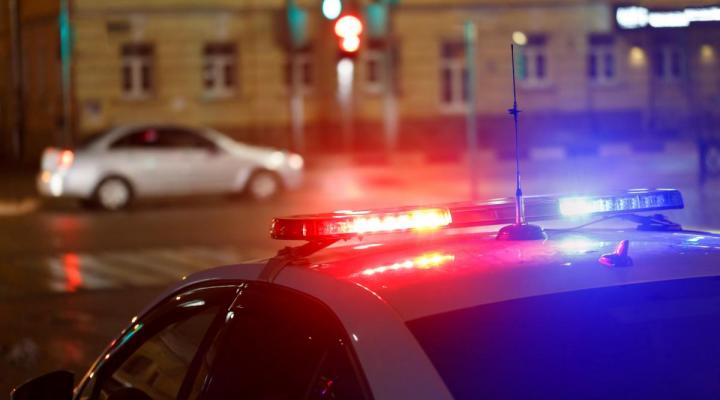 In this article we discuss case law governing why a private citizen's refusal to cooperate in an investigation does not provide an officer with probable cause to arrest or retaliate against them.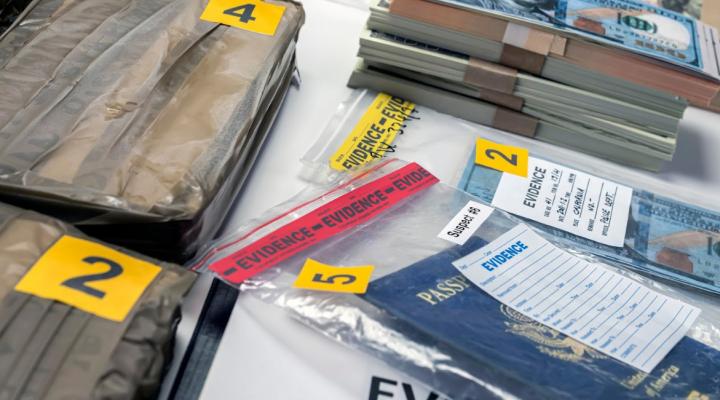 If investigators already have lawful possession of evidence, do you need to seek another warrant, or can you use that evidence just as the original agency could? What about cellphones, which contain huge amounts of personal information? Can victims' DNA gathered to investigate their cases be used to prosecute them?
Case Law Updates

Memorials
Los Angeles County Sheriff's Department, California

Riverside County Sheriff's Department, California

Selma Police Department, California
Our Mission
Distilling complex case decisions into easily understood legal updates for law enforcement officers, attorneys, judges and students of law.
To be an effective law Enforcement Officer, Attorney or Judge, you must keep current in the law. Making important decisions based upon outdated laws could result in embarrassing case dismissals, unnecessary delays, and costly mistakes. Legal Updates Publishing Company continuously monitors relevant case decisions and legislative changes in the law and keeps our subscribers abreast of important changes to ensure your success!