LATEST UPDATES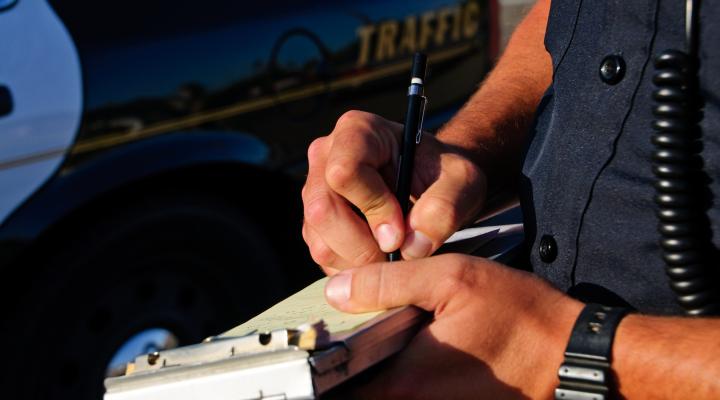 We look at cross-jurisdictional authority when an officer issues a citation outside his or her jurisdictional limits. The law is specific, and you or the prosecutor need to bring the receipts to court if you want the cite to hold.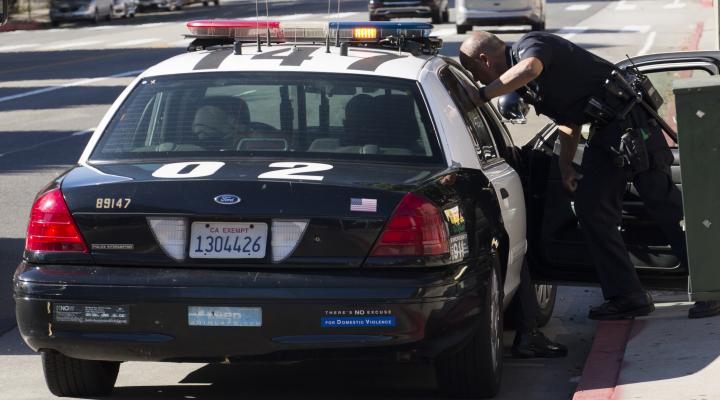 We previously discussed past precedents, and now we look at recent case rulings on what is reasonable when detaining someone after a traffic stop. Details matter.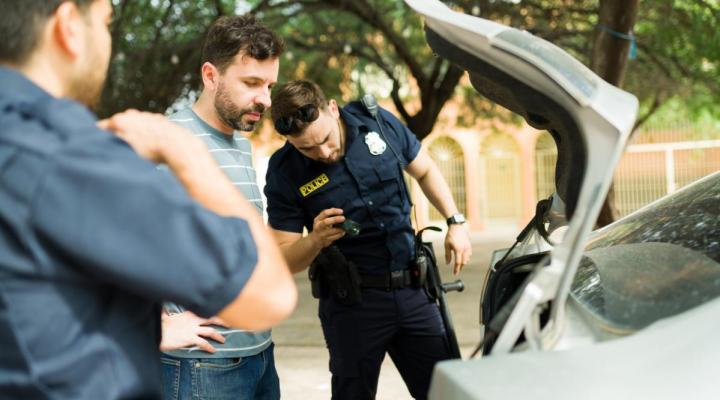 A person's consent to allow officers to search his or her vehicle is not voluntary when the consent is the product of coercion. Threatening to tow the vehicle, where it would be illegal to do so, constitutes coercion.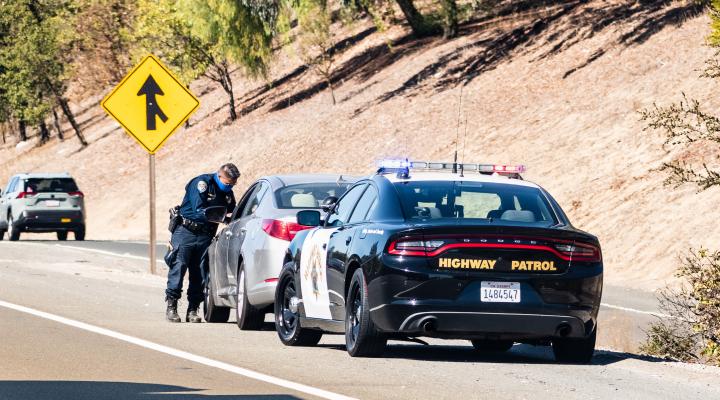 When you detain someone for a traffic infraction, how much time is reasonable – and thus, constitutional – to delay someone while you search for other criminal activity? We review the basics in part one of a two-part series that will help guide your work on the street.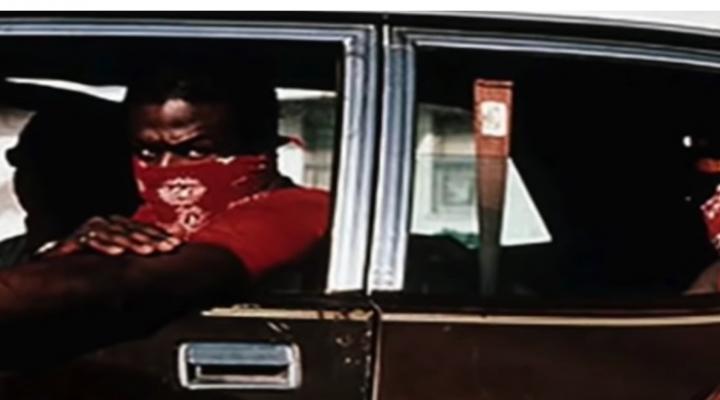 Is this issue headed to the State Supreme Court? We now have a third district court ruling about potential racial stereotyping in the use of products of "creative expression" for prosecution. Courts are split on whether the judicial review granted in the 2023 law should be retroactive to ongoing cases.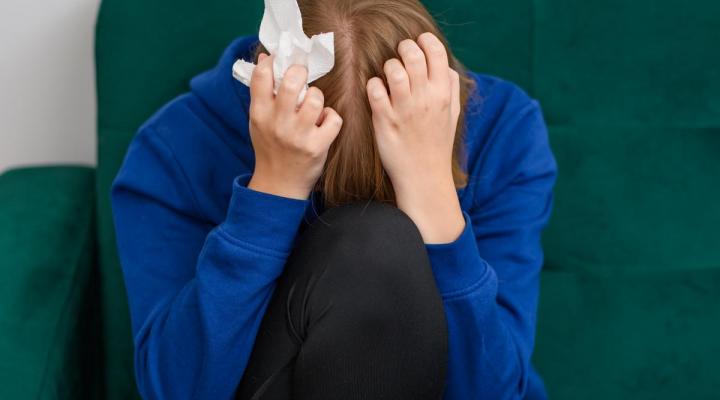 In this Case Alert, we discuss a ruling in a sexual assault case in which the defendant abused multiple massage patients. While he claimed he didn't use sufficient force to support the charges, the court ruled that psychological restraint does constitute duress and fear in such cases.
Memorials
Manhattan Beach Police Department, California

Los Angeles County Sheriff's Department, California

Riverside County Sheriff's Department, California
Our Mission
Distilling complex case decisions into easily understood legal updates for law enforcement officers, attorneys, judges and students of law.
To be an effective law Enforcement Officer, Attorney or Judge, you must keep current in the law. Making important decisions based upon outdated laws could result in embarrassing case dismissals, unnecessary delays, and costly mistakes. Legal Updates Publishing Company continuously monitors relevant case decisions and legislative changes in the law and keeps our subscribers abreast of important changes to ensure your success!