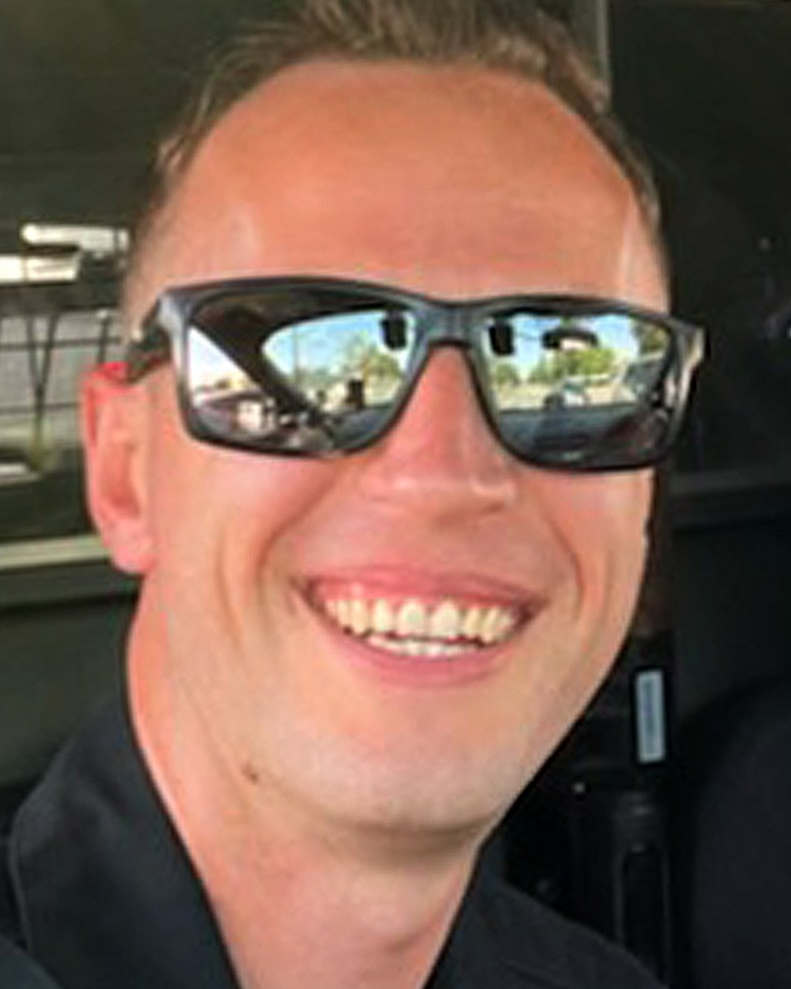 Police Officer Houston Tipping
Los Angeles Police Department
CAM00034
Police Officer Houston Tipping succumbed to injuries sustained three days earlier during a training scenario at the Elysian Park Police Academy.
He was participating in a defensive tactics scenario with another officer when he fell and suffered a spinal cord injury. Other officers immediately began CPR before he was transported to a local hospital. He succumbed to his injuries on May 29th, 2022.
Officer Tipping had served with the Los Angeles Police Department for five years and was assigned to the Devonshire Division. He is survived by his parents, stepfather, and two siblings.