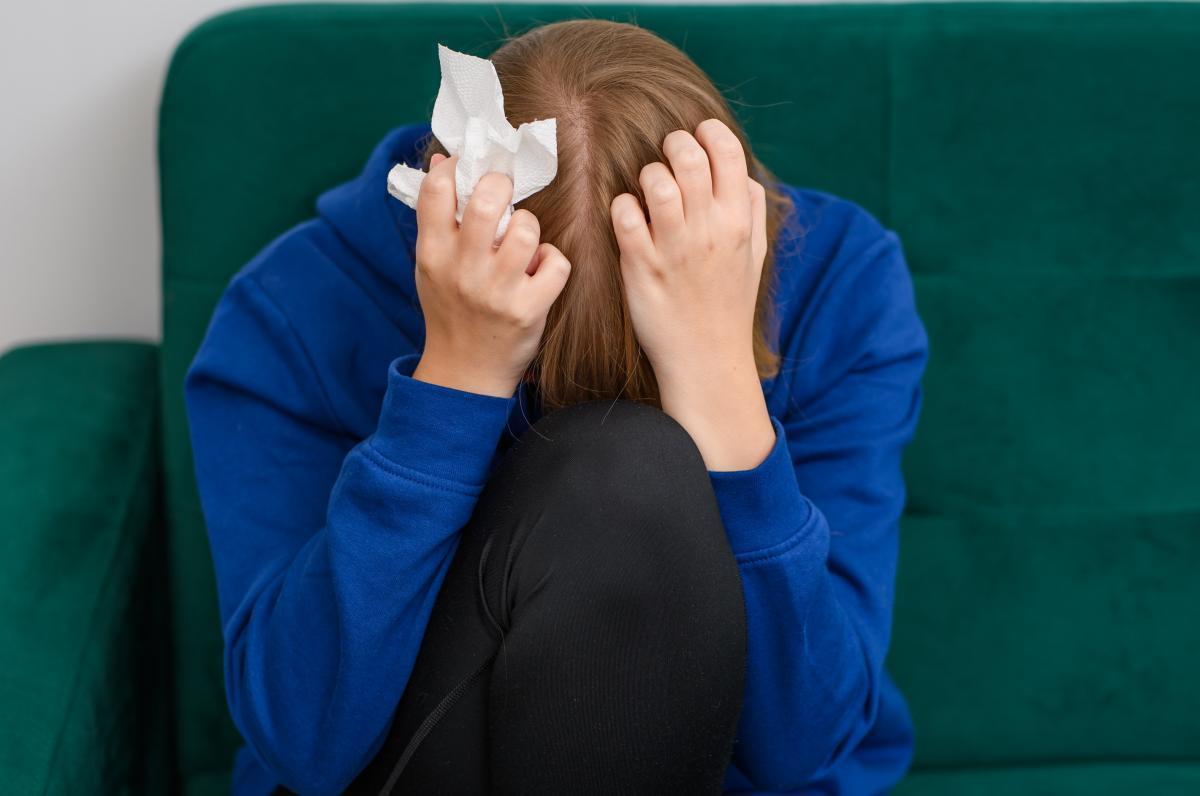 Is Psychological Restraint Equal to Physical Force in Sex Assault Cases? A New Case Defines the Terms
CAC00121
Rules
Psychological restraint supports convictions for felony sexual battery (243.4(a) & (c) P.C.) and penetration with a foreign object (289(a)(1)(A) P.C.). 
Facts
The defendant received his victims in his Woodland office under the guise of offering a professional massage. His therapy crossed the lines into criminal conduct. He was initially charged with 35 sexual offenses for inappropriately touching nine women. He was convicted of 16 offenses against six of the women and sentenced to a 15-year aggregate term. The defendant appealed his convictions on the grounds that there was insufficient evidence he used force, violence or restraint during the commission of the acts. 
Notes 
There is a lot of verbiage in this case – 47 pages long, multiple victims, and court analysis. For brevity purposes, I have excerpted selected victim testimony that weighed in the court's decision that the victims were "psychologically restrained" and the "duress" and "fear" corpus elements for felony sexual battery and penetration with a foreign object were proven. 
The defendant told his victims, "Let me heal you" and "be open minded and relax." 
The victims were told to disrobe. Naked on the massage bed, they were covered only by a sheet, which defendant moved at will. He told his victims they needed to disrobe so he could "work on them properly." 
The defendant rubbed a victim's pubic area and labia, and inserted his fingers into her vagina. She testified that she was "frozen in fear" and "tried to play dead and just lay there in order to survive because he touched me in an inappropriate way and there is no telling what else he could do to me." 
The defendant groped both victim's breasts. "I was blank," she said. "I didn't have any thoughts" and "I just didn't want to be there." 
The defendant moved the sheet to expose a victim's breasts, massaged up and down her legs, touched her labia, and placed his finger on her clitoris. "I felt traumatized," she reported, along with "I didn't know if I could fight him off," and "I'm in his territory, his domain." 
One victim was 7-1/2 months pregnant. The defendant pressed her hand against his erect penis through his trousers. The victim testified that she was afraid she could hurt her baby if she abruptly jumped up from the table.