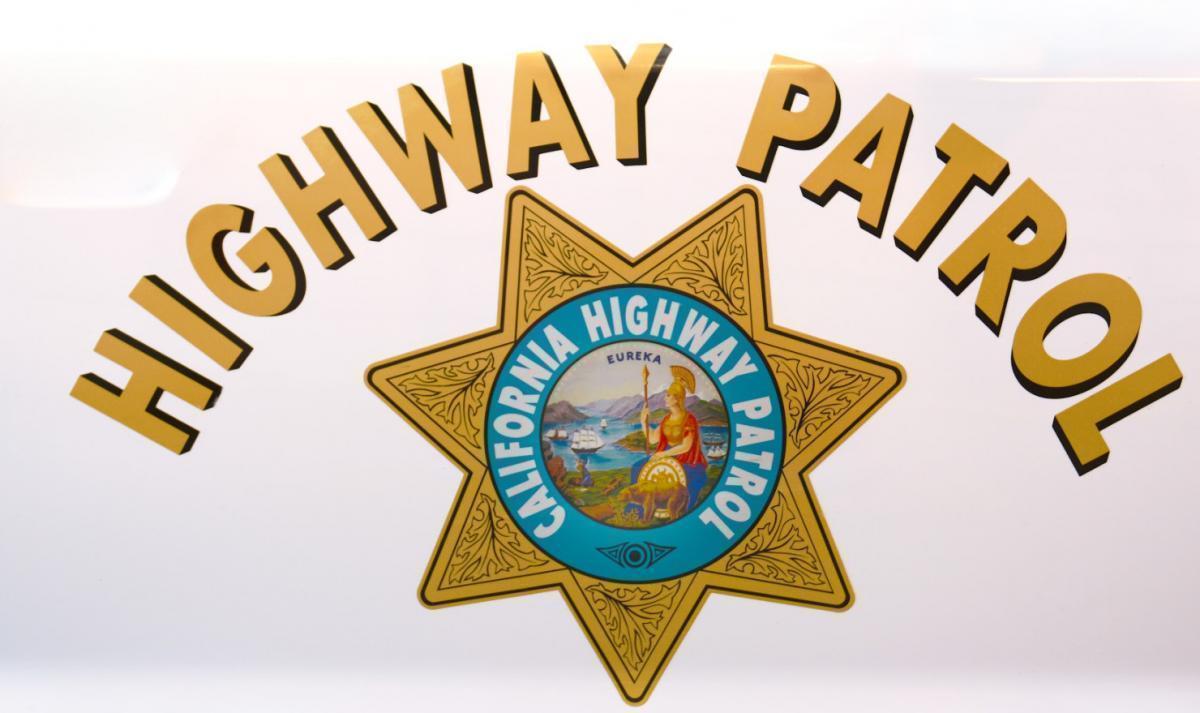 Immunity From Civil Liability For Law Enforcement Officers and Agencies
CAC00084
Rules
(1) V.C. § 17004 provides a public employee with protection from civil liability for causing injury, death, or damage to property, when the employee uses an emergency vehicle while responding to an emergency call. 
2)  Pursuant to V.C. § 17001, a public entity is civilly liable for death or injury to a person or property proximately caused by a negligent or wrongful act or omission in the operation of a motor vehicle by an employee of the public entity acting within the scope of his or her employment.
Facts
In the early (3:37 a.m.) morning of October 14, 2019, Danuka Neshantha Silva was riding with another passenger in the back seat of an Uber (rideshare) vehicle driven by Muhammad Ragowo Reiditio.  While on U.S. Highway 101 (a Southern California freeway) near Encino, Silva and the other passenger apparently began to argue.  Reiditio didn't like what was going on, so, after calling the California Highway Patrol, he stopped his car in the "number one (fast) lane" of the freeway and demanded that Silva and the other passenger get out of his car.  Reiditio refused to drive onto the shoulder of the freeway or to an exit ramp, necessitating Silva and the other passenger to disembark in the middle of the freeway's traffic lanes.  Despite other CHP officers responding to Reiditio's call, CHP Sgt. Richard Scott Langford—who heard the emergency call while inside the CHP's West Valley Office—decided to also respond to the scene "to see if the first-responding officers 'needed an additional hand.'" While driving over the speed limit, and without activating his emergency lights or siren, Officer Langford struck Silva as he (Silva) attempted to cross the traffic lanes to the side of the freeway.  Silva died from his injuries sustained in the collision.  Plaintiffs Marakkalage Tharal D. Silva and Shirin Ramesha Silva—Danuka Silva's parents—sued Officer Langford and the CHP in state court alleging negligence and wrongful death.  The civil defendants filed demurrers to an amended complaint. The trial court found the claims against the civil defendants (Officer Langford and the CHP) were barred by "investigative immunity" pursuant to Government Code section 821.6, granted the demurrers, and dismissed the case in its entirety.  The Plaintiffs appealed.