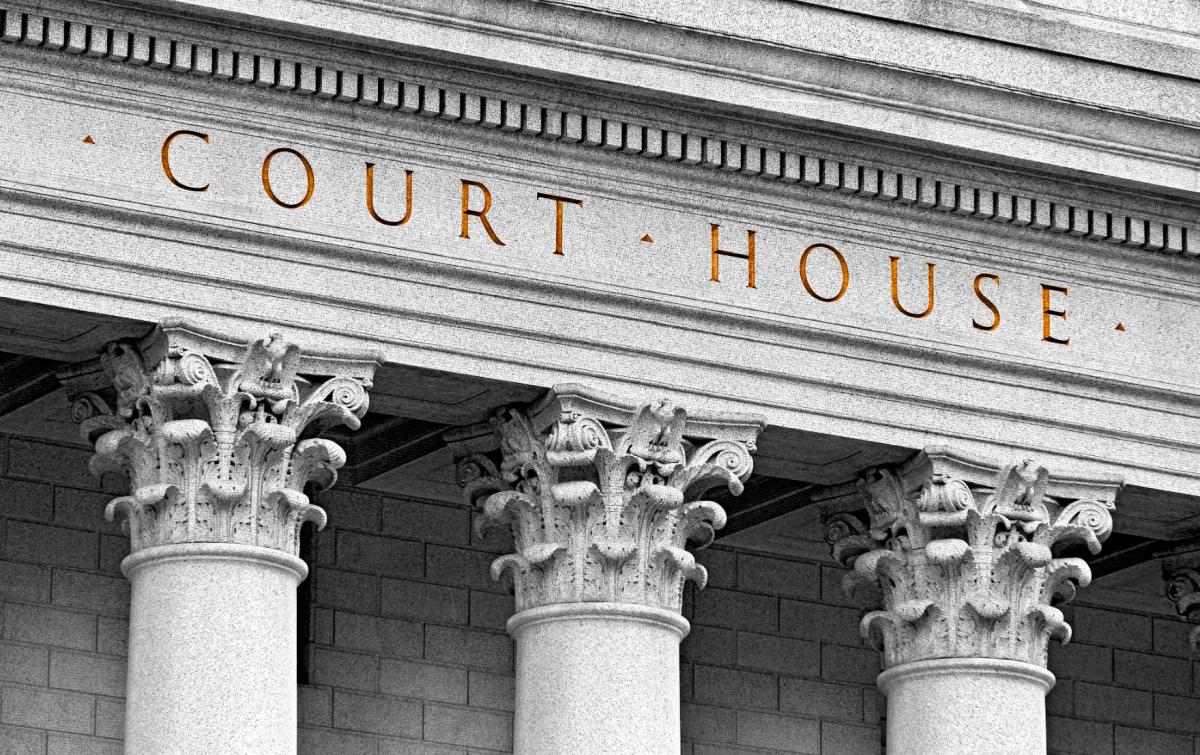 An illegal detention may poison an otherwise lawful search under the "fruit of the poisonous tree"...
CAC00098
Rules
An illegal detention may poison an otherwise lawful search under the "fruit of the poisonous tree doctrine."  Intervening circumstances, however, may attenuate that taint, making the subsequent search lawful.  Whether or not the taint of an unlawful detention is attenuated depends upon the circumstances.  (Implicit biases may subconsciously affect an officer's thinking on these issues.)
Facts
Officer Matthew Croucher of the San Jose Police Department responded to a report of a possible vehicle burglary in progress in a business parking lot early one evening in January, 2017.  Upon arrival, he was told by a security guard that she had seen two "suspicious individuals on bikes" shining flashlights into parked cars. Checking the parking lot, Officer Croucher was unable to find anything.  However, in an adjacent parking lot he found defendant Duvanh Anthony McWilliams reclining in the passenger seat of a car, and "just hanging out." 
With the arrival of backup, Officer Croucher contacted defendant and told him to get out of his car.  The officer later testified that this was his usual practice, done for safety reasons.  Defendant complied.  Asked for identification, defendant retrieved it from his vehicle.  Upon conducting a records check, it was discovered that defendant was "on active and searchable parole."  (I.e., a "Fourth waiver;" see Pen. Code § 3067(b)(3).) 
Pursuant to defendant's parole search conditions, Officer Croucher searched both defendant and his vehicle.  The search resulted in the recovery of a firearm, drugs, and drug paraphernalia.  Charged in state court with multiple gun and drug offenses, defendant's motion to suppress was denied.  In so ruling, the trial court specifically found that defendant had been lawfully detained.  Defendant pled guilty and was sentenced to seven years in prison. 
Upon appeal, the Sixth District Court of Appeal, in a split 2-to-1 unpublished decision, affirmed.  (See People v. McWilliams (6th Dist. Mar. 8, 2021) 2021 Cal.App. Unpub. LEXIS 1470.)  In so holding, however, the appellate court ruled that defendant had been illegally detained (disagreeing with the trial court on this issue), but that (in the opinion of two of the three justices) the evidence was still admissible under an "attenuation of the taint" theory; i.e., the fact that defendant was subject to a Fourth waiver and searched accordingly attenuated the taint of his illegal detention.  defendant appealed to the California Supreme Court.