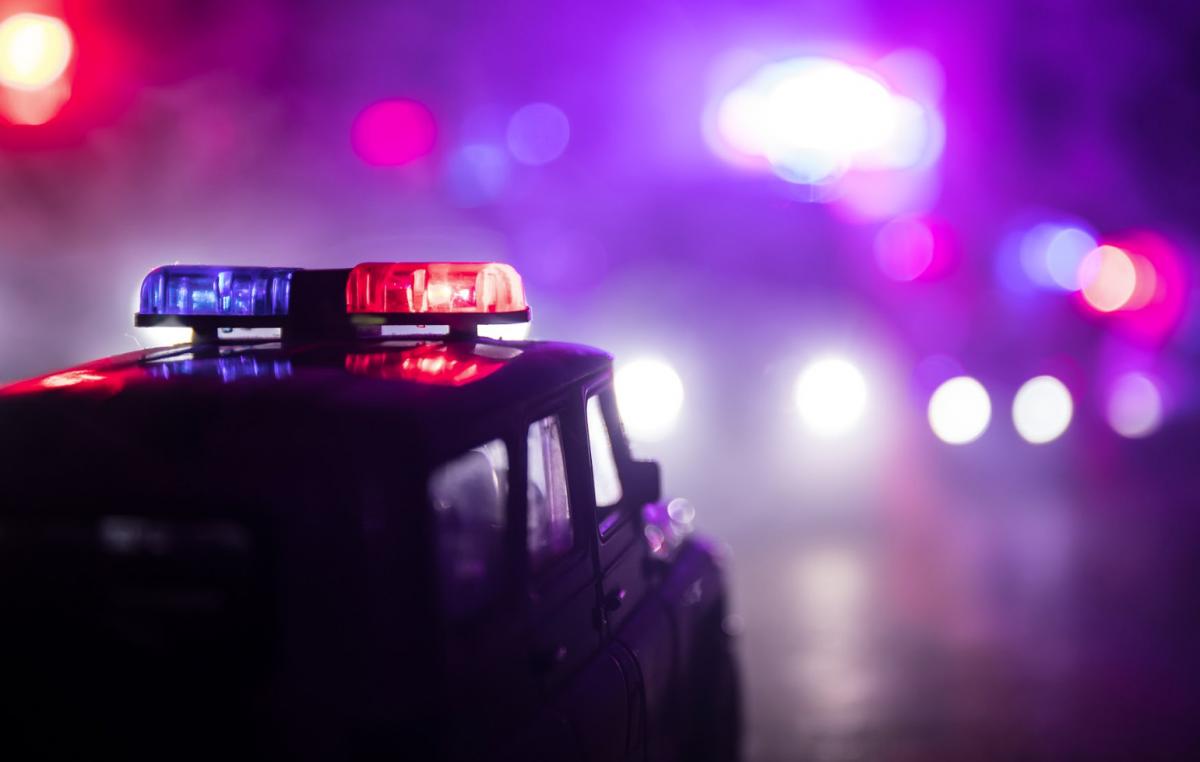 Felony Evading Conviction Reversed - Lack of Evidence he knew he was being pursued
CAC00102
Rules
Sufficient Evidence that the Defendant Saw or Heard Emergency Lights and Siren for the Purposes of Evading an Officer Causing Serious Bodily Injury (2800.3 V.C.)
Facts
Defendant was driving a truck stolen in Pittsburg. He was observed by a Contra Costa County Sheriff deputy leaving a fast food restaurant lot. While awaiting backup before initiating a traffic stop, the deputy followed the vehicle eastbound on Highway 4 at 65-70 MPH. Suddenly, the defendant made a last-minute swerve off the highway, jumped a dirt embankment, onto an exit ramp. He increased his speed to 70-80 MPH. At this point, the deputy followed the suspect vehicle, turned on the patrol car emergency lights and activated the siren to make a stop. The suspect vehicle was 10-15 car lengths ahead.  
The suspect vehicle continued speeding down the off ramp, came to an intersection, ran a red light and "T-boned" with another vehicle. A mother was seriously injured and her daughters, ages 4-years and 2-years were killed. The defendant was ejected from his vehicle. In the opinion of officers at the scene, he was faking unconsciousness. He was alert when placed in an ambulance, complained of pain, and was uncooperative. Two bags of methamphetamine were found is his pocket and evidence of methamphetamine was found in a forensic blood test. Expert testimony was presented as to the effects of methamphetamine use and impacted driving.
The duration of time between the activation of emergency lights and siren and the collision was less than 5 seconds.
At trial, defendant was convicted of two counts of Murder 2nd (15-years to life) and one count of Evading an Officer Causing Serious Bodily Injury (7-years) (2800.3 V.C.) to be served consecutively.